Communication Alpha

Communication Initiatives

Creative Marketing Services
How can hedge funds reach "Communication Alpha?" Find out in this interview with HS Marketing's Holly Singer and Stan Stalnaker from  Hub Culture at the Global Fund Forum in Bermuda. June 24, 2015.  Watch the video. Communication Alpha® is a registered trademark of HS Marketing, LLC.
HS Marketing LLC received U.S. Trademark approval for "Communication Alpha" as of April 21, 2015.  Registration #4,724,774.
Guest speaker: "Marketing Opportunities for Alternative Investment Managers: Communication Best Practices & Traps to Avoid" 5/13/15 webinar organized by Richey May & Co. for hedge fund and private equity managers. Listen to presentation here.
WELCOME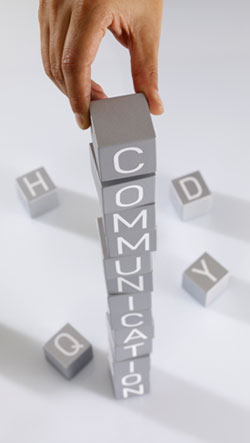 HS Marketing is dedicated to enhancing the marketing communications capabilities of our clients in the alternative investment community.
Specialized industry knowledge, strategic insights, and passion for high caliber results are hallmarks of who we are. Clients count on us for creativity, communication strategies, focused messages and integrated solutions.
Our deliverables feature media relations and advertising campaigns, marketing tools, corporate identity / branding systems, and a variety of dynamic opportunities to be heard, seen and understood.